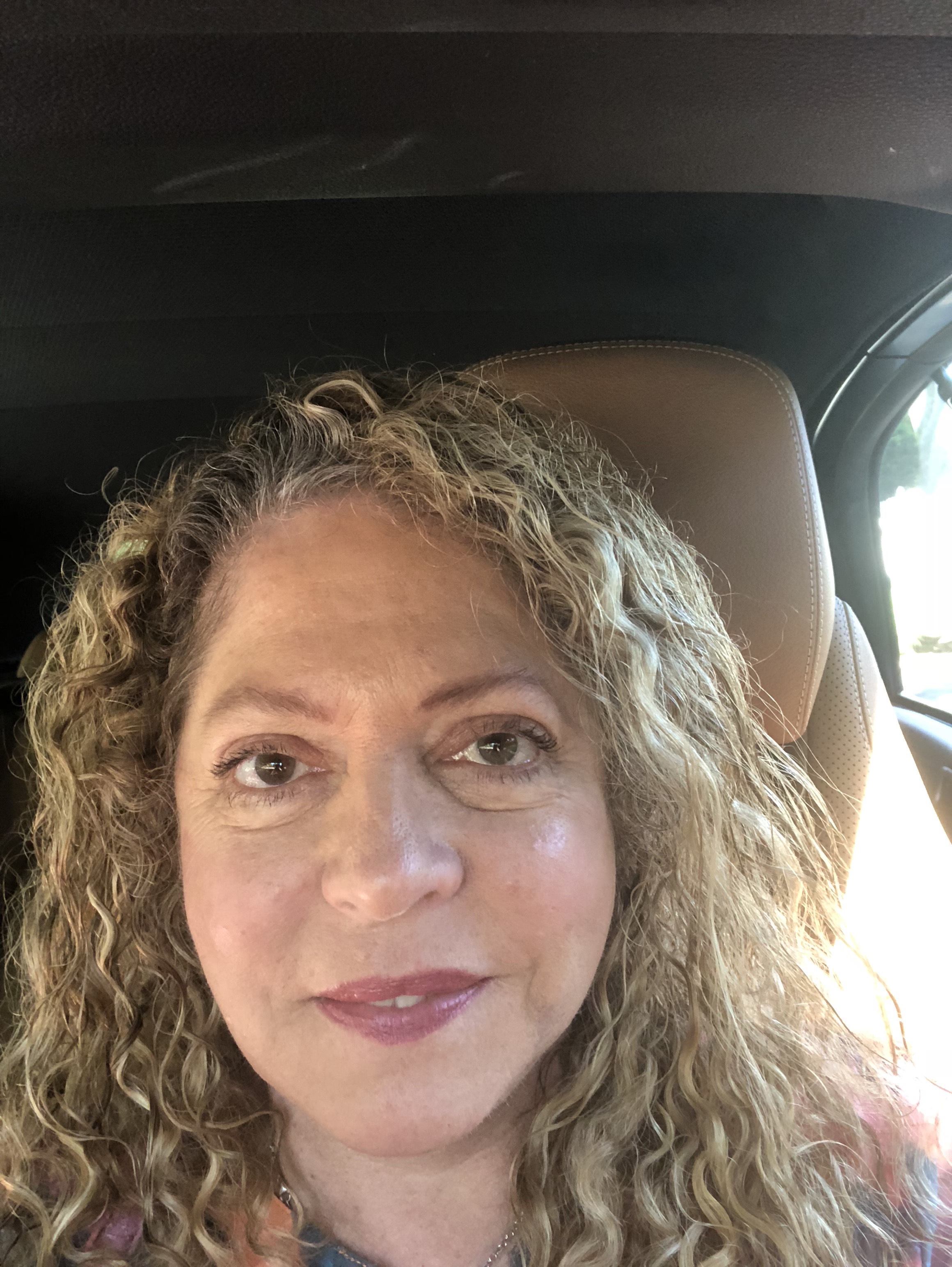 Owner / Broker
My BIO
I would first like to start off by welcoming you to our website. I am the current owner of Long Island Horse Properties and I love my job. Ever since I was young, I had a passion for animals and knew I wanted to work with them when I grew older.
I grew up in Queens, raised by my grandfather. I always looked for animals to play with. I would always bring all the sick and lost pets home. I had no preference; I loved anything with a pulse. My grandfather and I would always help the injured and return the lost. I wanted pets of my own. I finally did get a puppy when I was ten. I was so happy knowing I now had a companion to go around the neighborhood and help with my rescue work.
If there is anything I enjoy most, it is helping people and their animals find a safe place to live. That is why today I devote my life to helping people find homes where their pets and themselves can be happy.
I am extremely active in the horse property community. I have fought for the rights of horse property owners and preservation of horse trails and their natural environment. I enjoy every aspect of my work and will continue to match animal lovers like myself with the ideal living environment.